About Labiaplasty Surgery
We would like to welcome you to Dr. Wagner's new hub for Labiaplasty in Basel.
Our goal is to provide VIP care, the latest medical advice & the very latest treatments throughout Switzerland.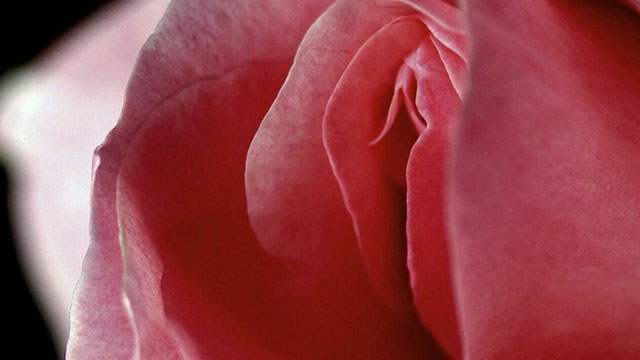 Why do Women choose to have a Labiaplasty?
The size and shape of the Labia are as individual as your eye colour, and the range of what is considered "normal" is extremely varied.
However, when a woman's labia are overly elongated, this excess tissue has been known to cause discomfort or get in the way of leading a fulfilling everyday life.

When exercising, or participating in a sport for example, a woman with enlarged labia may find that the tissue sticks to her leg uncomfortably or chafes leading to soreness.
Labial tissue that protrudes can make sitting on a bicycle seat very uncomfortable.
The reasons provided are varied.

There are also women who decide to have a labiaplasty for purely aesthetic reasons, but they're rarely influenced by some supposed beauty norms, according to the American Society of Plastic Surgeons. Some who view their inner labia as abnormally long may feel self-conscious about the outward appearance of their genitalia, causing them to suffer emotional or psychological distress. This can impact quality of life in many ways, including debilitating feelings of insecurity during sex or while wearing a thong or swimsuit.
A Labiaplasty is a short operation which can reshape the labia minora to restore your comfort and health.
Dr Wagner is on hand to lend a sympathetic ear and bring to bear many years of experience performing this procedure to an incredibly high satisfaction standard. For advice or a consultation,
book here
.
Why Choose Dr. Wagner?
Choosing the right Surgeon for you labiaplasty is an extremely important choice, Dr. Wagner will be happy to discuss your needs and options to help you be as informed as possible before making any decisions.

Helping women who suffer with this often-un-reported issue has been a career goal of Dr. Wagner's and we hope you find the information provided here of help in deciding on a course of treatment.
The practice is a friendly, boutique aesthetic gynaecology clinic specialising in women's genital health, anti-ageing solutions & specially selected cosmetic treatments, all in the heart of Basel, Switzerland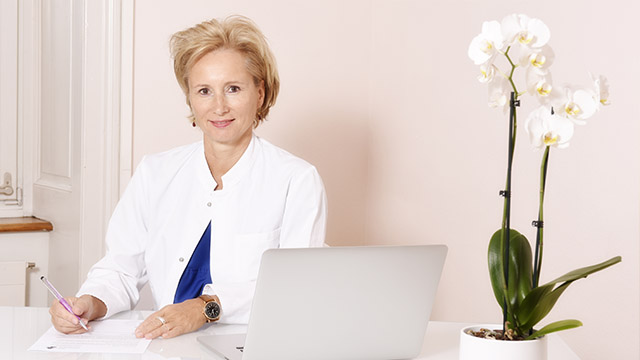 Led by renowned Surgical Gynaecologist Dr Anna M Wagner, the clinic offers a first-class, VIP service for our patients & has a long track record of glowing testimonials and recommendations.