Labiaplasty Surgery Procedure in Basel - What to expect?
There are 5 Steps to the Labiaplasty Procedure.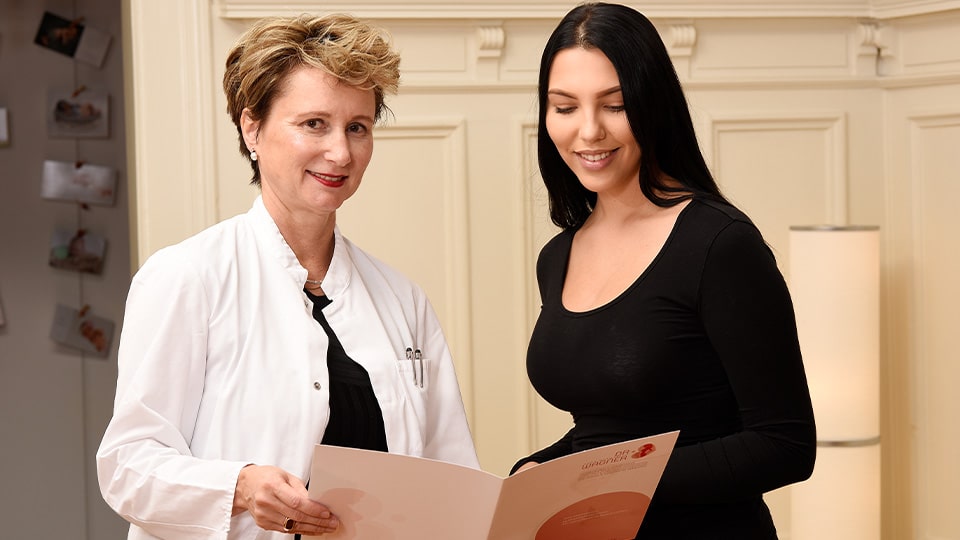 The first step is a no obligation consultation with Dr. Wagner.
The initial private consultation will be used to discuss your needs, concerns and objectives.During this time we encourage you to ask any questions you have that are not already answered on our site. Dr. Wagner will take care to make sure that all treatment options open to you are explored in full.After this initial consultation, we will be able to give you an assessment of suitability for Labiaplasty. Should you wish to proceed, the surgical consultation can then be scheduled.
The second step is the surgical consultation.
This includes a comprehensive medical assessment of your condition & your expectations before making a recommendation and a personalised treatment plan. During the consultation we will discuss the outcomes you can expect and again you are encouraged to ask any questions you may have. Dr. Wagner will be happy to answer any concerns individually. At each step of the process, your long-term wellbeing is Dr. Wagner's focus.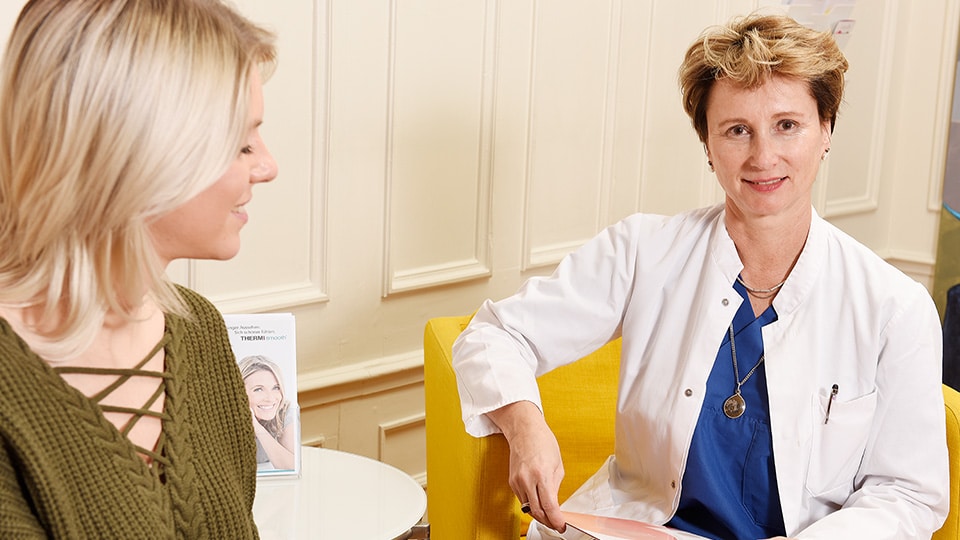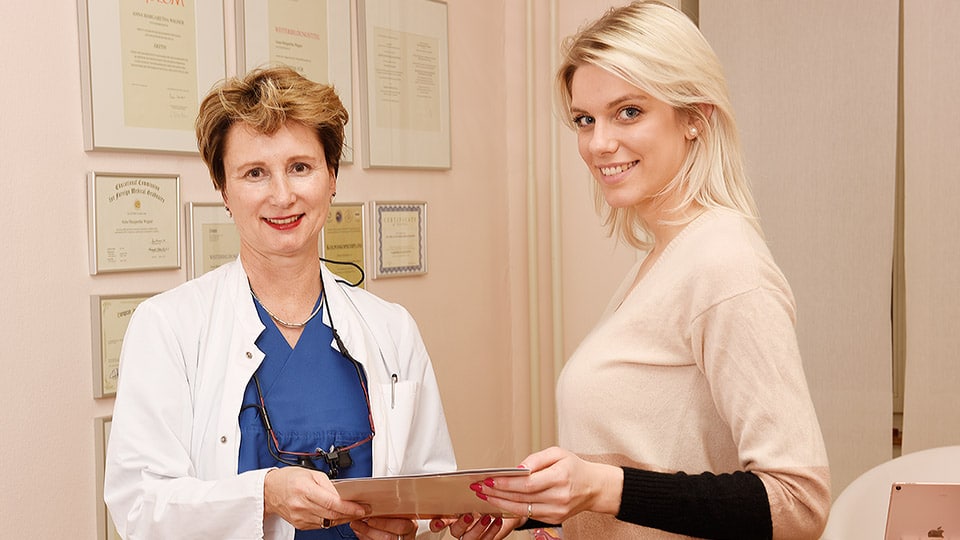 The third step is the actual surgical procedure.
On the day of your Labiaplasty you will be welcomed at the Practice by our dedicated staff. Following a brief medical check, Dr. Wagner will take time to go through the details of your procedure one final time and answer any last questions you may have. When you are ready, the operation will be carried out by Dr. Wagner under a local anaesthetic, with a mild sedative if needed. It should take approximately 90 minutes, however this will depend on your individual circumstances, which will be discussed in full beforehand.
The fourth step is the initial recovery under observation.
After the procedure, you will recover in the capable hands of our aftercare team at the practice. As this is an outpatient operation you can expect your initial recovery to be complete within 2 to 3 hours. Once Dr Wagner is happy with your results, and you feel comfortable you will be discharged from the practice the same day. After your Labiaplasty it is recommended for the next 6 weeks that you abstain from bathing, sports, smoking and sexual intercourse so as not to interrupt the healing process. Shower with lukewarm water and if possible, only use a pH-adjusted soap.Dr. Wagner will go over this in detail with you throughout all the steps, and will be on call for you should you have any further concerns immediately after the procedure.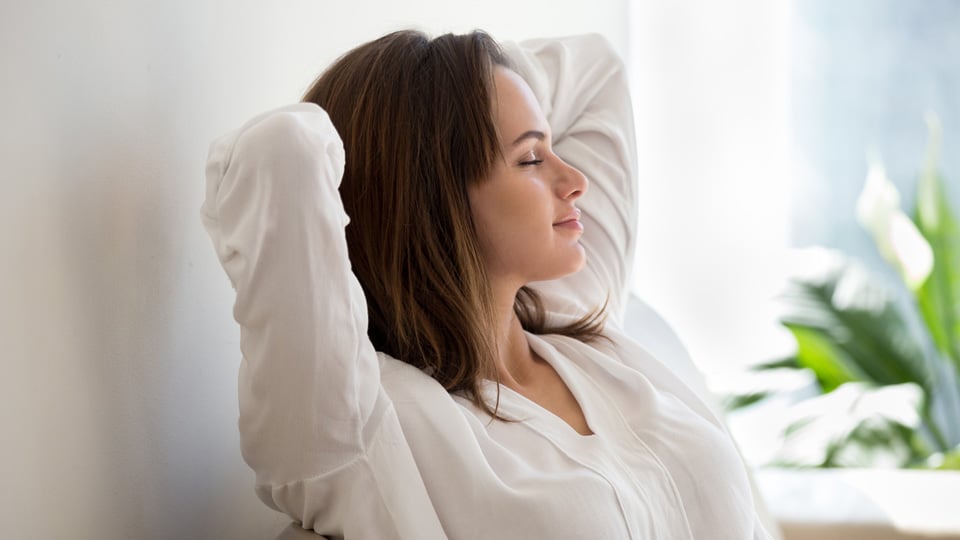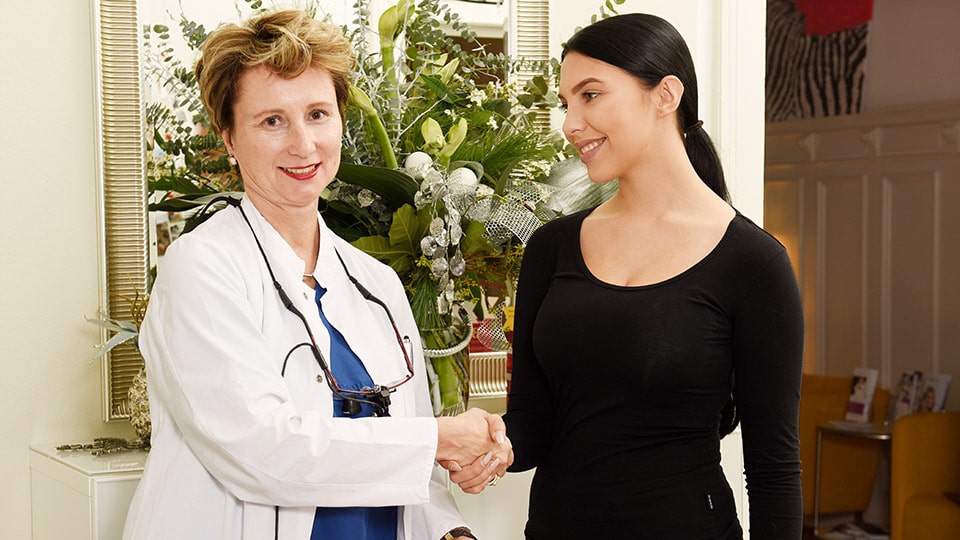 The Fifth step is After Care & Support.
Our care and support continues in the days and weeks following your procedure with our aftercare program. It is recommended to wear loose fitting clothing and cotton underwear for at least a week afterwards to avoid any unnecessary discomfort. Some bruising and swelling are common after labia reduction surgery, however this should decrease after 1-2 days.

A follow up appointment made with Dr Wagner and her team to monitor your progress and recovery will also be scheduled.We will discuss several scar minimization techniques with you and recommend some bespoke products to aid your healing.Dr Wagner will be available throughout this time to answer any questions you have about your surgery if at any time you are concerned.
The final outcome, is a happier, healthier you.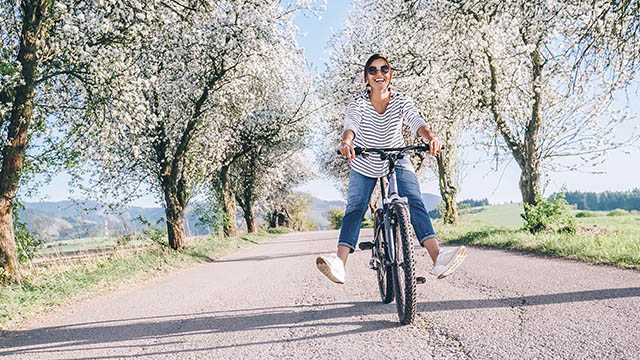 Specialist Surgical Procedure